The Baroness Bar
burgers, bubbles + beers
4126 Crescent Street | Between 41st Avenue & Queensplaza North | Long Island City, NYC



EMAIL: INFO@THEBARONESSBAR.COM



Foodie Famous for being Queen's #1 Best Burger - as seen on TV & it's Exquisite Liquid Provisions; The Baroness herself is located within an obnoxiously delightful & impeccably imperfect establishment. Not only with an epic list of 27 different burgers; The Baroness is a #GoodBeerSeal bar, aka: tip top of craft beer bars in NYC... but it also hosts an impressive rotating wine list & is the only bar in NYC to teach (on demand) the French Art of Sabrage. Yes, opening bottles of champagne with a sword.




Burgers Draft Beers Canned Beers Wine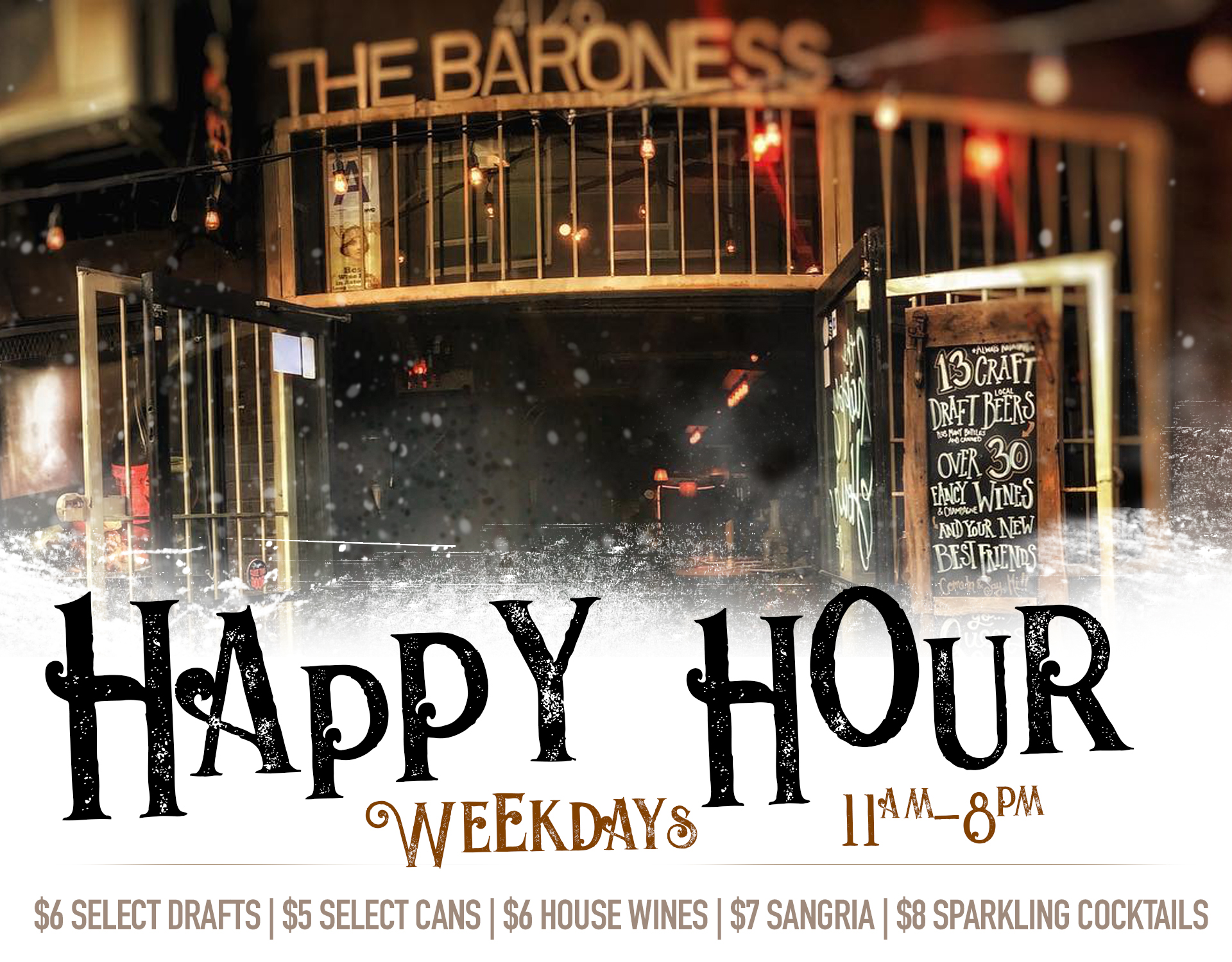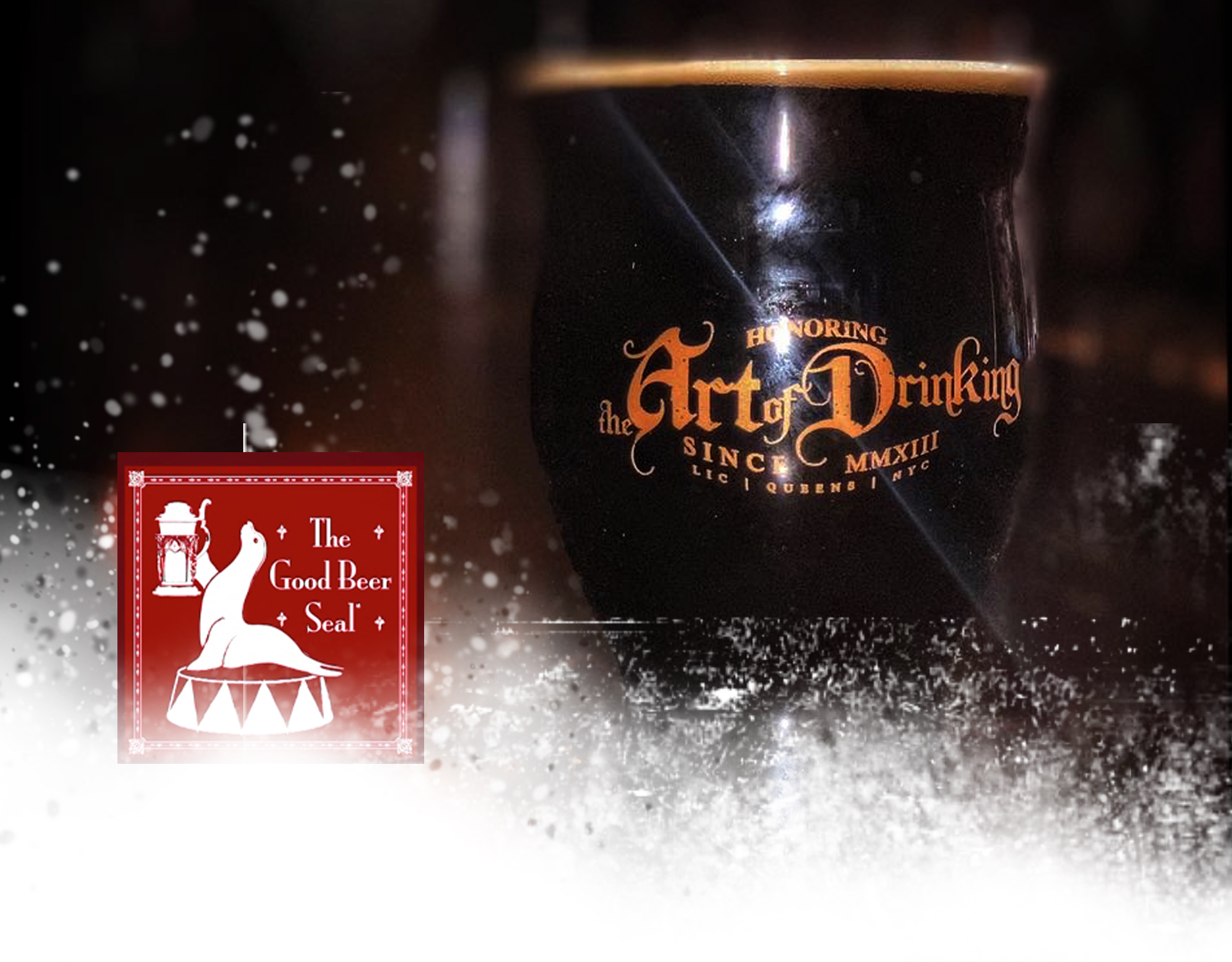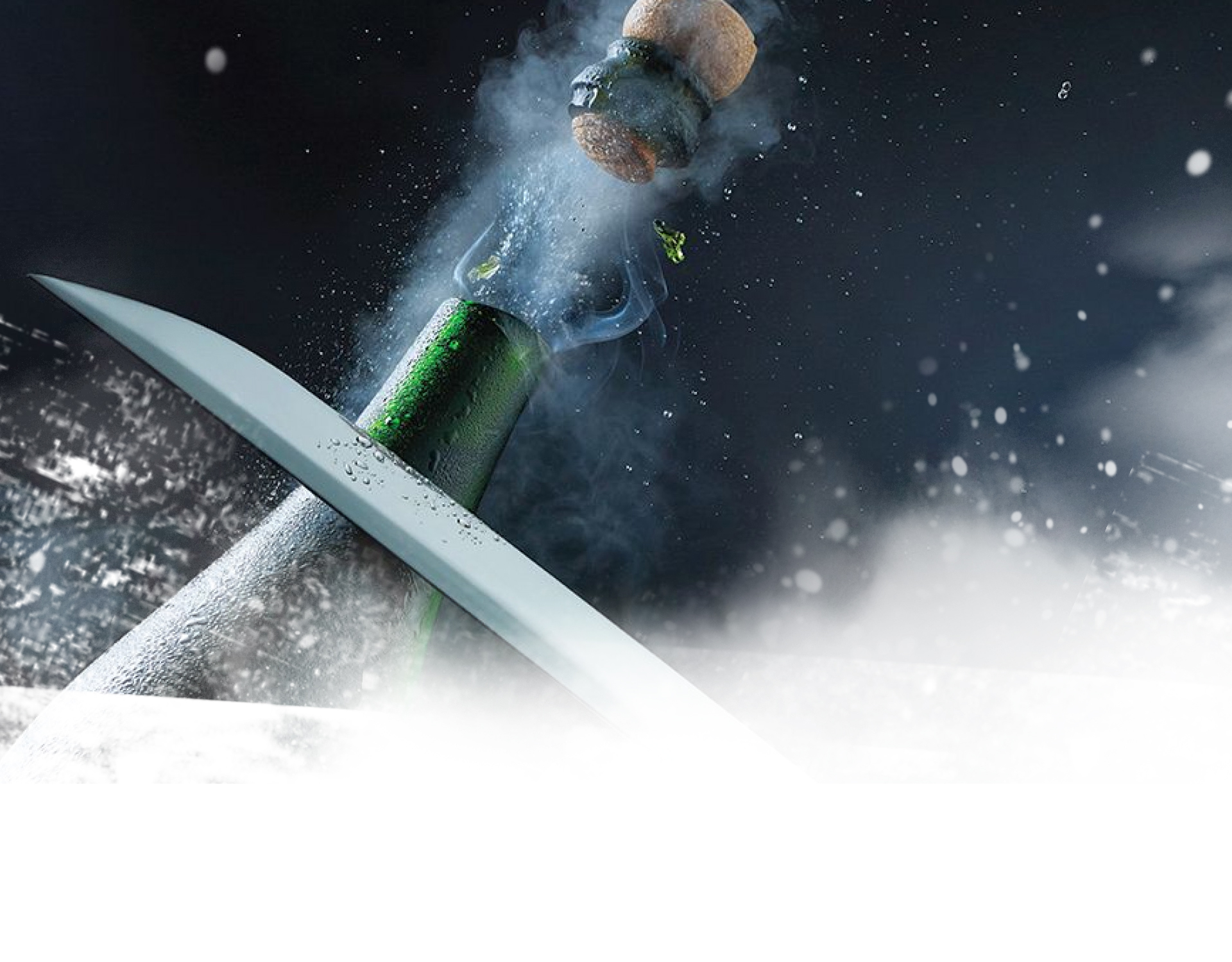 DOORS OPEN DAILY
Reservations for Groups of 10 or more Only!
The Huntress Bar
MON-TUE 4PM
WED-SUN 12PM
The Baroness Bar
MON-FRI 11AM
SAT-SUN 12PM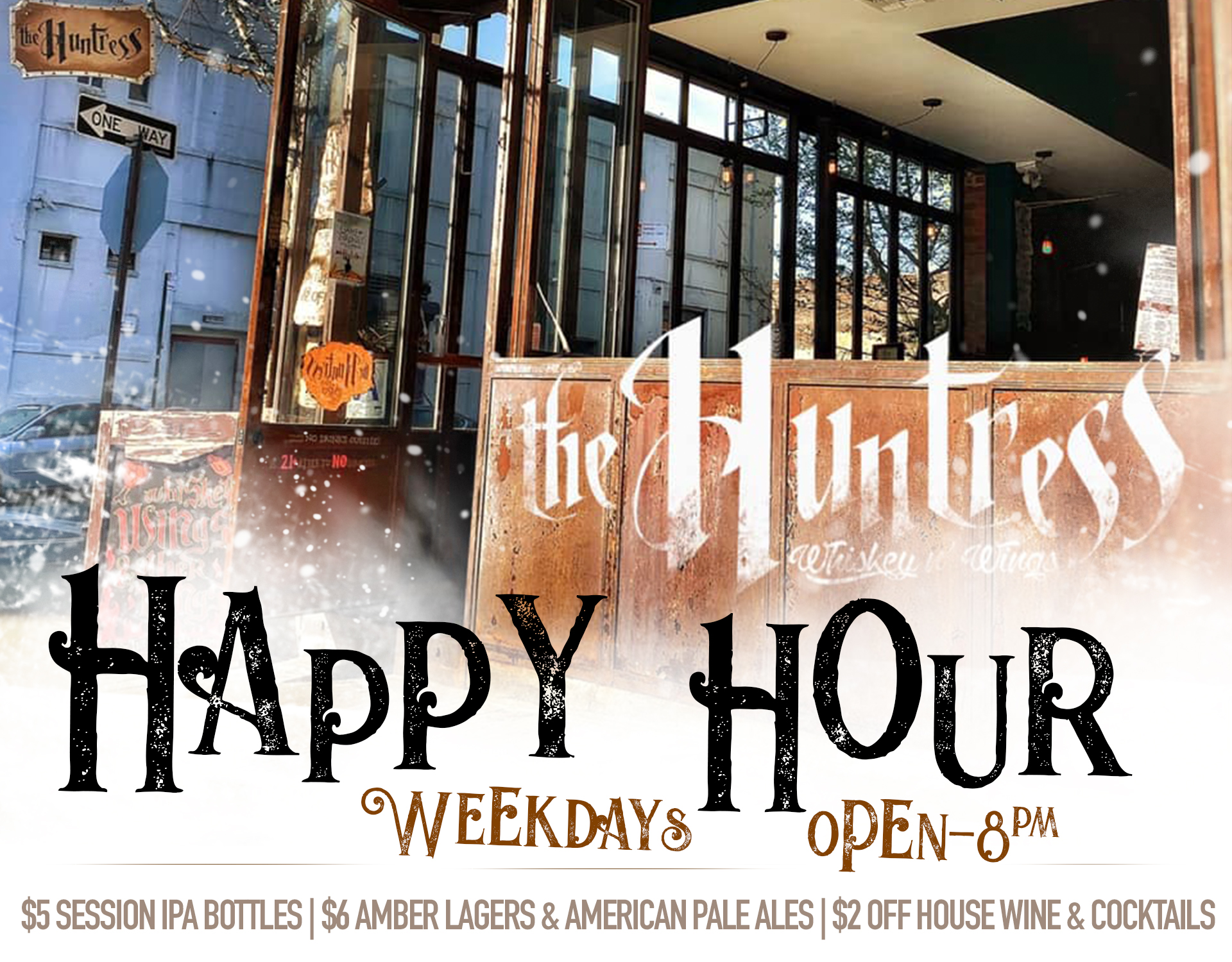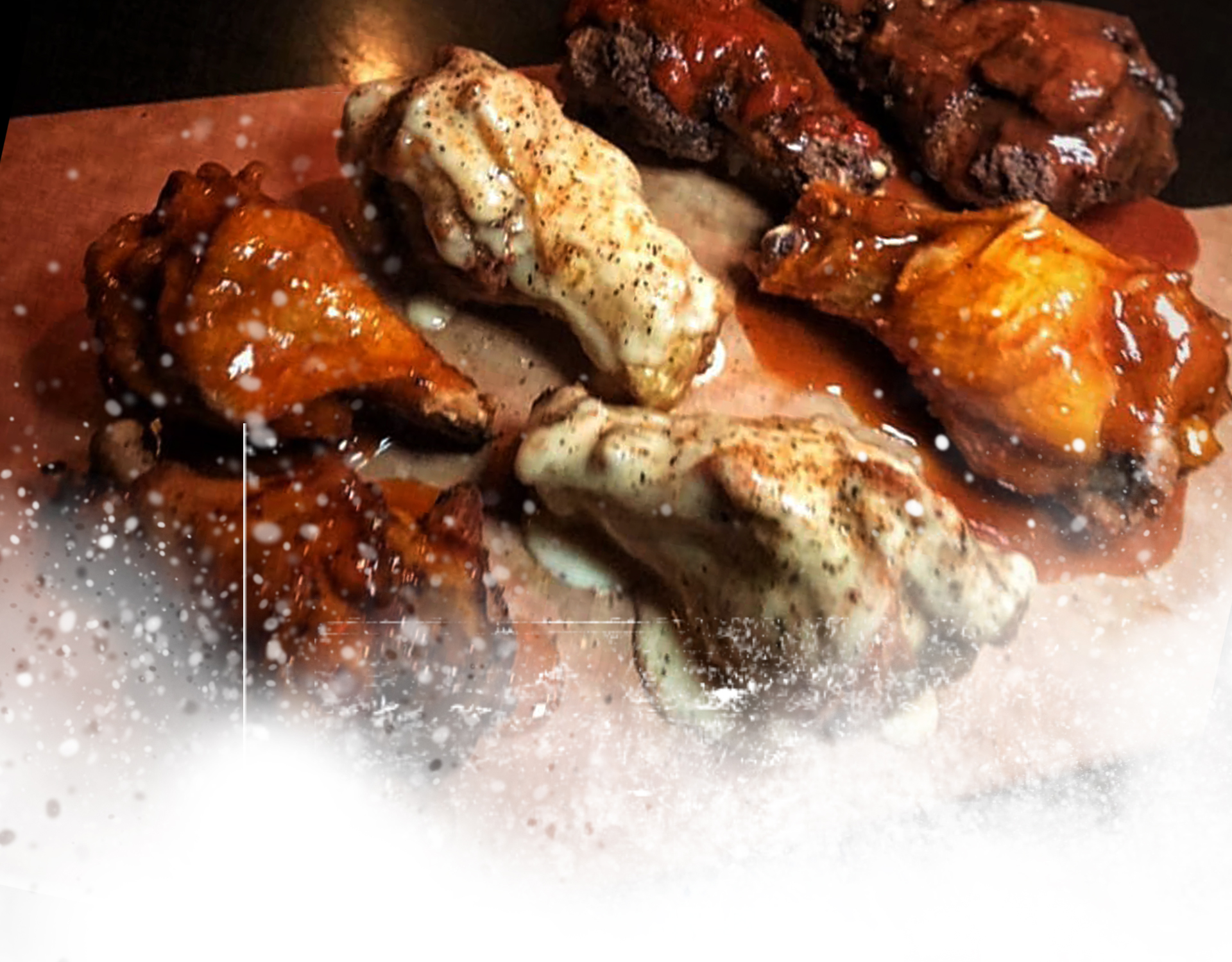 The Huntress Bar
whiskey, wings n' other things
24-03 41st Avenue | at the Corner of 24th Street | Long Island City, NYC



EMAIL: INFO@THEHUNTRESSBAR.COM



The Huntress; whiskey, wings n' other things is the bastardized, savage sister of The Baroness. Located only a mere block away here in Long Island City... you can cozy up with Queens most eclectic Chicken Wing menu, phenomenal & most authentic Poutine in NYC among other food'tastical bites. All this, alongside a well-thought out whiskey selection & an array of House Beers brewed in collaboration exclusively with/for The Huntress. Oh... Cocktails? F#%kin' Right we've got cocktails, but you gotta come in to se them in action.

Just like The Baroness; open daily for Lunch, Brunch, Happy Hour, Dinner & Late Night!

Dinner Brunch Cocktails House Brews
THE $10 LUNCH DEALS
The Specials Available on the Weekdays!
The "Barbara" Burger
at THE BARONESS BAR; served w/ Kettle Chips, House Salad or Pico de Gallo & Tortilla Chips
Pepperjack, Swiss & VT Sharp Cheddar w/Garlic-Herb Aioli on a Potato Roll
The "Basic" Burger
at THE BARONESS BAR; served w/ Kettle Chips, House Salad or Pico de Gallo & Tortilla Chips
Melted Cheddar, Pickles, Shredded Lettuce, Tomatoes & Red Onion on a Potato ROll
The "DIXIE" Burger
at THE BARONESS BAR; served w/ Kettle Chips, House Salad or Pico de Gallo & Tortilla Chips
13-Secret Spices, Honey-Molasses Glaze, Rosemary-Garlic Aioli & a Steamed Bun
CHICKEN WRAP(s)
at THE BARONESS BAR; served w/ Kettle Chips, House Salad or Pico de Gallo & Tortilla Chips
Choice of a Buffalo Chicken, Classic Caesar or Avocado Chicken Wrap
Half Choice Sandwich*
at THE HUNTRESS BAR; served w/ French Fries or Green Salad *excluding the Falcon
Choice of the Hawk, Buzzard, Crow or Vulture
SAVAGE or SNOW WINGS
at THE HUNTRESS BAR; served w/ French Fries or Green Salad
The Huntress Savage Style Buffalo Wings or Infamous Snow BBQ